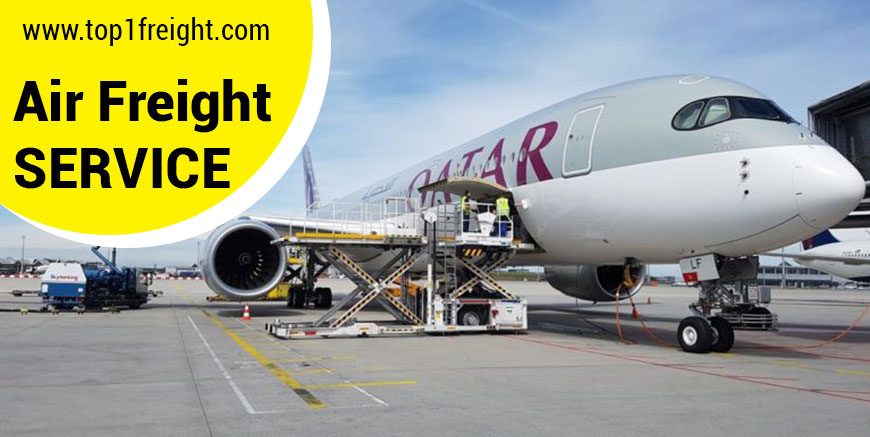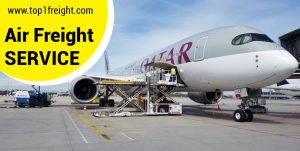 When it comes to freight service, there are many air freight service providers that have their own benefits and drawbacks. It is important to note that, it is often used for high value and low-value shipments. In this web blog, we will discuss why we are the best air freight services, provider.
1) Fastest Shipping Method: Air freight is considered the fastest shipping method as it helps your goods reach quickly. It is the best solution when compared to sea freight or road transport.
2) Reliable: Air freight is highly reliable when it comes to arrival and departure times. Even if the flight that has been missed wouldn't cause much delay as there are flights departing every hour. They tend to be on top of their schedules.
3) Send your Cargo Anywhere: In case you want to send your cargo anywhere in the world, many airlines have a large network of destinations that covers the world. It also means that you can send the shipment to nearly every destination.
4) Low Insurance Premium in Air Freight Service: When it comes to the insurance premium, the transportation time for air cargo is quite short and the insurance premium is lower. Though the air freight service can be expensive that brings about savings in terms of lower insurance costs.
5) Reduced Risk of Damage: The best part of the air freight cargo is its high level of security and the risk of theft is reduced. With that, the airport safety controls over cargo are managed. It also reduces cargo exposure to theft and damage.
6) Warehousing Reduced: When it comes to air freight, the transit times are quite quicker which reduces the need for local warehousing and it does not need to keep items in stock. In this way, the cargo is cleared within a few hours and no need for warehousing that saves a lot of money.
If you want to avail of air freight service from Top 1 Freight, visit our official website now!