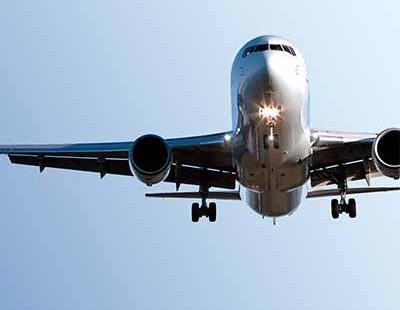 Competitive Air Freight Solutions for Sustainable Business Performance
Top 1 Freight has successfully implemented fully professional, strategic alliances with top global air freight carriers that extremely uphold the standards of value and quality that are further passed on to our valued customers. Our company always opt air carriers based on their performance and business reviews, so that our clients can get strategic leverages and market competitive rates while safely delivering their cargos with our China air freight services.
Top 1 Freight streamlines the whole process and makes it easy for clients with just a single contact point for all their required queries and solutions. We firmly believe communication is a key element to providing our clients with world-class service. The team of experts available with our extensive set of air freight services is highly motivated to pay complete and detailed attention to your shipments. While constantly monitoring the entire process and keep you informed every step of the way. We are responsible for your cargo from the time of order to its location. Every air shipment is handled with care from pick up to final delivery to the recipient's spot.
Our service reaches beyond pick up to delivery, for your effortless transaction we help you run your business smoothly and time-critical delivery business. Choose us as a partner and we'll learn your needs from day one.
Door to Door, Door to Airport, Airport to Door, Airport to Airport Services
Shipping to Amazon FBA
Import & Export Services
Document Service
Consolidations
Warehousing and Distribution
Special Handling (temperature-controlled, high-value, oversized)
Insurance
Packing
Customs Clearance
Track and Trace the progress of your air freight shipment online