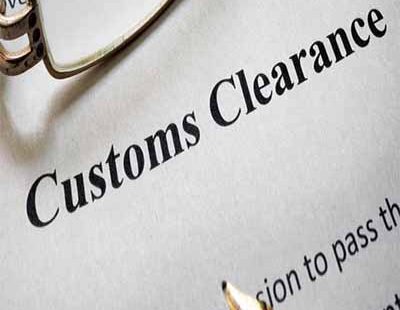 We Understand the Rules That You Don't
From major to minor, our team has cleared all types of shipments for a variety of goods from China to across the world with utmost precision. Our expert team do a proper study of all the local rules and regulations to help our clients overcome the most complex matters of trade compliance. They identify the demands and arrange paperwork according to it so that all the business formalities can be maintained smoothly.
The in-depth knowledge and understanding of customs rules by our team will help you in getting customized customs clearance services best suited for your business. We utilize our years of expertise to ensure that the supply chain for our clients remain compliant to all the customs rules. Top 1 Freight is considered to be one of the leading customs agency in China with a decade experience. Being a leading customs agency, we know all local rules and regulations well so that your shipments are never held up due to administrative red tape.
We understand customs rules like none other, so hire us to get benefitted with our professional skills.