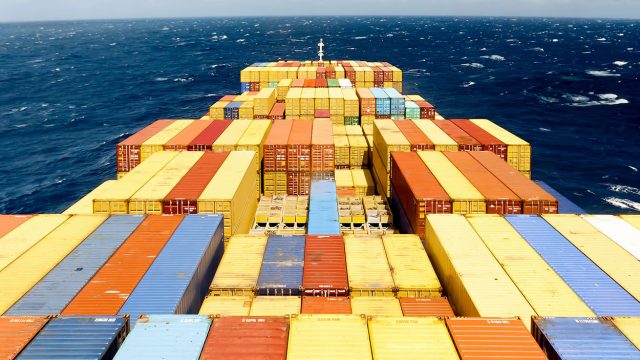 Ensuring the products reach the targeted market on-time, safely is the final and most crucial step for every business owner during a transaction. Often, this can entail businesses to working with freight forwarding companies to help them determine the fastest and most economical route to reach the designated point before transporting the cargos with world-class carriers. Experienced freight forwarders can ensure a variety of different products and goods can be delivered to their designated locations. While previously, it would have days to complete the whole process with multiple companies in contact. But thanks to expert freight forwarders, now it's easy and the whole process can be completed with peace in mind.
Here are few of the advantages of hiring a professional freight forwarding service for your product transactions from China to internationally.
Optimal Arrival Time
Freight forwarding with a reputed company comes with peace of mind of knowing that all your shipments will reach their destination with guaranteed arrival time. Everything will be coordinated ahead of time to ensure a strict schedule.
Fast
An expert freight forwarding company knows how to transfer good super efficiently. Years of industry experience and training have equipped them with the required skills and knowledge to identify what's the best for your transaction while avoiding missed deadlines and disruptions.
Affordable Cost
While hiring a novice to pull your freight forwarding job off, it would take significantly more cost and time in the long run, and it would not be a sustainable approach also. But, getting in touch with a professional freight forwarder will help you focus your time and efforts more on other areas of your business.
Experience
Expert freight forwarders will handle all the required documentation for international transportation. They know exactly what information is needed and how to handle unexpected snags that may arise during the course of events.
Top 1 Freight can help your business with professional freight forwarding services from China to internationally. To get a free quote and more service details, dial +86-755-86545291 now.