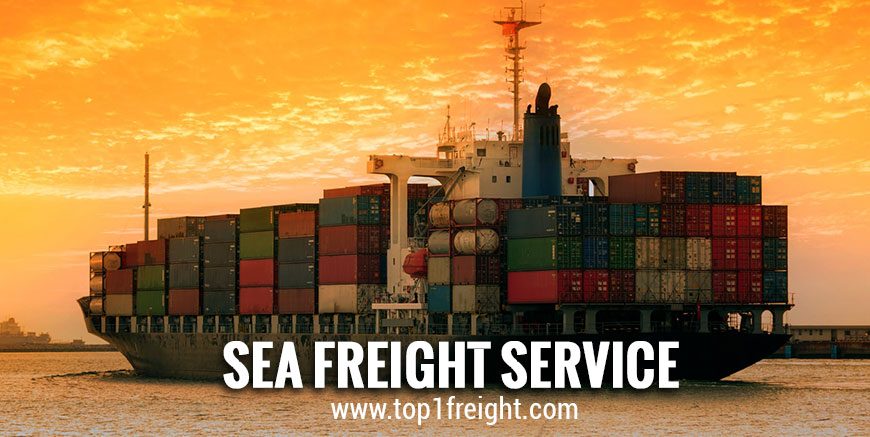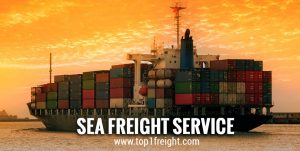 Business or trade owners know that freight forwarding is indeed a necessity in their business because it can assist their transportation of goods as well as products. Sea Freight Service is one of the trendiest freight forwarding services as compared to any other freight forwarding Services and numerous companies prefer this over others.
Top 1 Freight is a freight forwarding and logistics company who offer sea freight services all over the world. We give all types of freight forwarding services to all kinds of businesses; it may be small or big and assist in handling freight services they require.
Why should you select Top 1 Freight's Sea Freight amenity?
Safest Method of Shipping-
When it's about transporting goods over long distance then sea freight services are the best to consider over other modes of transportation. With ocean cargo services from Top 1 Freight, companies get the added advantage of getting their goods transported overseas under careful supervision as compared to the standard services
Comparatively Inexpensive-
There is no rejecting this fact that sea shipping is quite cheaper than air freight transportation services. Due to the nature of certain goods, they attract a huge amount of charges, if transported by any other method of transportation apart from the sea. If you really want to simplify your shipping procedures then it is better to hire the services of Top 1 Freight that not only speed up your shipping process but also allow you to ship your goods at very low prices.
Eco-friendly Mode of Transportation-
Choose our Sea Freight services for a better green environment in the future. Opting Air freight services somehow leads to environmental misbalance because the harmful emissions of airplanes have a bad impact on the environment. Sea Freight Services will definitely restrict air pollution to some extent.
If you are now convinced that a sea freight service is perfect for you, immediately contact us and hire our service at an affordable price. We give you supreme prioritization as well as convenience, regarding your preferred freight forwarding services. For more information, kindly have a quick look on our website!